---
Case Studies
---
We are very fortunate to have worked in all types of property and a wide range of projects, shown below
are just a few of these, please contact us for testimonials or more information...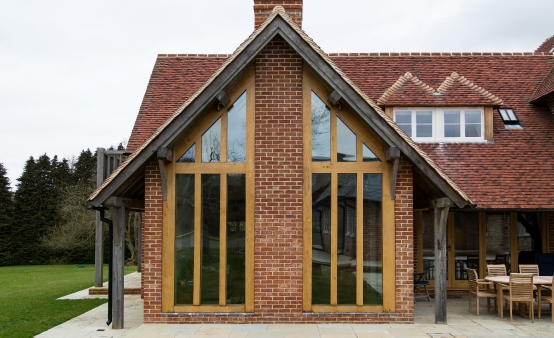 Flint HouseCase study
Flint House is a bespoke new build family home in Hampshire. We produced and installed external windows and doors, french doors, oak foldaside doors, main staircase, internal doors, fitted furniture and media unit. We worked closely with the client looking closely at every detail along the way making sure that they were happy with every thing we manufactured.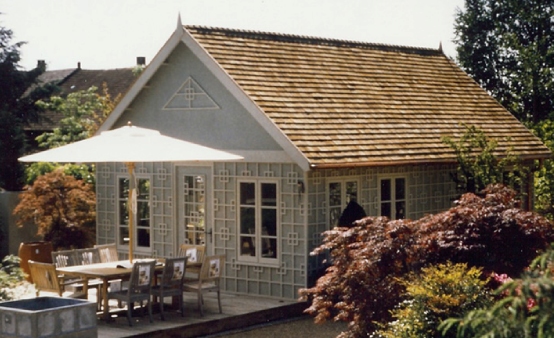 SwitzerlandCase study
Our brief was to construct the joinery for a new office, the drawings for the building were sent over from Switzerland. Construction took place in the workshop and transported to its new Swiss location and then assembled.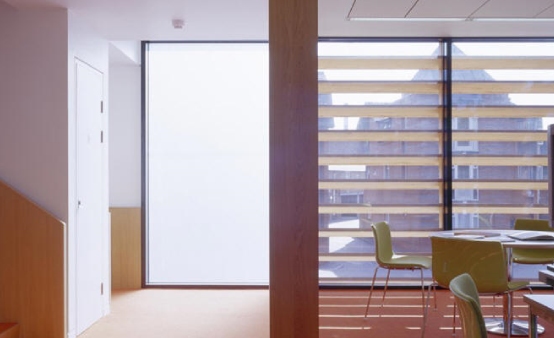 Alton LibraryCase study
Major external and internal works were carried out at Alton Library, site measurements were taken and the majority of the joinery was made in the workshop, this was transported to site, fitted and finished.